‌
Reader
Readers are professional high-performance readers for remote identification of RFID labels and tags.
Through these devices you can identify the RFID tags on a pallet, located in a room or inside a box and send the data read to the central corporate system.
‌
Printers
The RFId printers, in addition to creating the normal labels, are also able to write RFID tags and therefore allow to create RFID labels and tags that can be used for various sectors, such as: industry, logistics / warehouse, retail / point of sale, transport, etc.
‌
Gates
Ideal for traceability requirements of goods, people, machinery.
These devices read at a distance (depending on the power of the antenna) the information present in each RFID tag that passes (identification of the product, person, tool, etc.) at the transit points, of operators, trolleys and pallets.
‌
RFID Tunnel
Entry / exit tunnel for objects and products on a rotary belt, ideal for real-time reading of RFID labels or tags in transit and to accurately identify the information related to each single product.
‌
Labels
Adhesive and non-adhesive labels with internal RFID, ideal to be applied to products, boxes or pallets in order to identify the object and its content, for applications of traceability, security, anti-shoplifting, geolocation, etc..
‌
Hard Tag
RFID tags of various types, sizes and dimensions, ideal for industrial and logistics applications where the identification and traceability of progressive steps (eg production, shipping) is necessary.
‌
Wristbands
UHF RFid wristbands, ideal for the Hospitality, Entertainment and Health sectors, have two types of closures: adhesive or clip. They can be customized by printing the Logo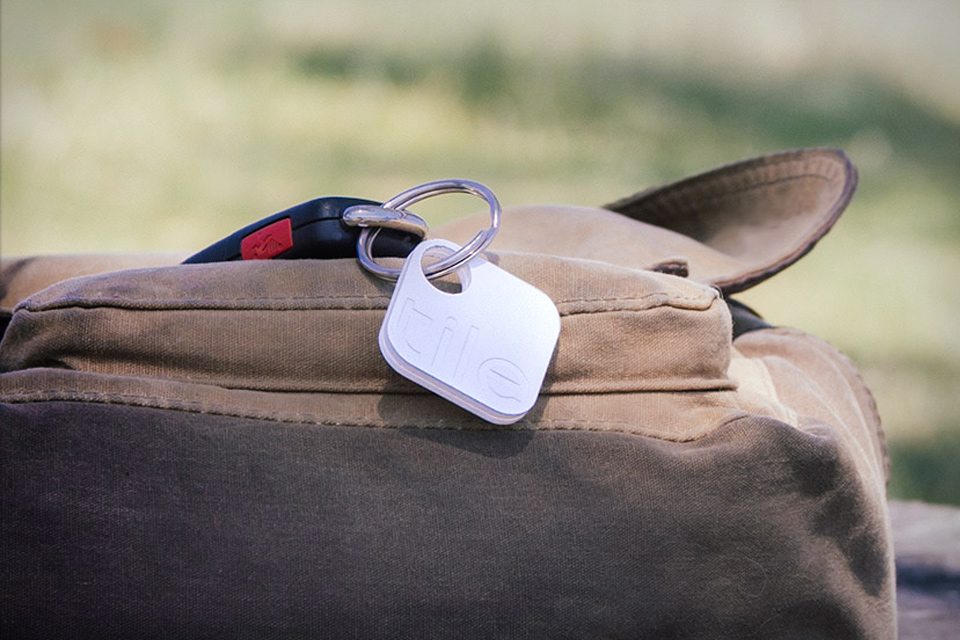 VeriCode is a system of anti-counterfeiting and traceability designed to protect producers and consumers, because it certifies a genuine article, allowing to tell it from any non-original copy, simply by reading the QrCode through the Vericode App.
Thanks to the VeriCode codes, the manufacturer can have a complete picture of the journey of his articles: he can know which distribution centers they are coming from, and also the location of the final consumers who make the purchase and use the code for checking the authenticity of the product.
This makes it possible to identify in real time any irregularity in the distribution and sales chain, through complete and secure traceability.
More on


‌
Tools Traceability: Toolscheck
ToolsCheck, an innovative solution for tracing work tools based on UHF RFID technology and running on Tablet or PC.
ToolsCheck allows reconciliation, in seconds, of the tools after a maintenance operation, giving evidence, through a simple and effective user interface, of the missing pieces.
A radar function is available to identify instruments even when the view of the tool is blocked by obstacles.
‌
Attendance and Expense reports: TRilevo
The attendance management software TRilevo is the web-oriented solution of Tracetoo for staff management.
TRilevo can be managed with any kind of support (pc, tablet and smartphone both Android and IPhone) and with every type of connection both intranet and internet.
TRilevo can be installed in 2 different ways:
• installed on the Tracetoo server farm (cloud)
• installed on the client's server or PC (license)
Main features of TRilevo
• LUL module (payroll interface)
• Workflow (request and assignment of justifications for absences / presences)
• Stamping from virtual terminal
• Smartphone stamping with Google Maps coordinate tracking.
• Expense report form (expense report upload with multilevel manager approval).
‌
Production progress "TTEngine"
TTEngine is a solution that allows you to make improvements, eliminate errors and optimize the activities connected in production processes.
Thanks to the combined use of tags / readers / PDAs and a centralized software solution, the following objectives can be achieved: elimination of human errors, verification of the correct composition of the assembled pieces on the basis of a packing list, time control and methods processing, worker safety, continuous monitoring of the progress of each piece.
‌
"Observer" localization
Observer responds to the companies request of transport and logistic with a solution that finally combines advanced technology and limited investment. The platform is adaptable to the company's characteristics for data collection from all devices: RFID, custom, mobile phones, GPS and AVL.
Suitable for:
• Fleet management
• Asset Control
• Technical assistance monitoring
• Monitoring of sales force
• Monitoring of trucks and containers
• Monitoring of waste collection